First post for new Blog!
Welcome!
July 30, 2020
---
This is is the first post for my new Blog, thanks for coming! If you like it here or want to know how I made this blog give me a shout on twitter or any other platform you can find me on twitter, facebook, reddit ... just about everything! Let me know what kind of content you want to read and I'll make it happen because I love procrastinating!
Here is a picture of something because this blog is little plain looking.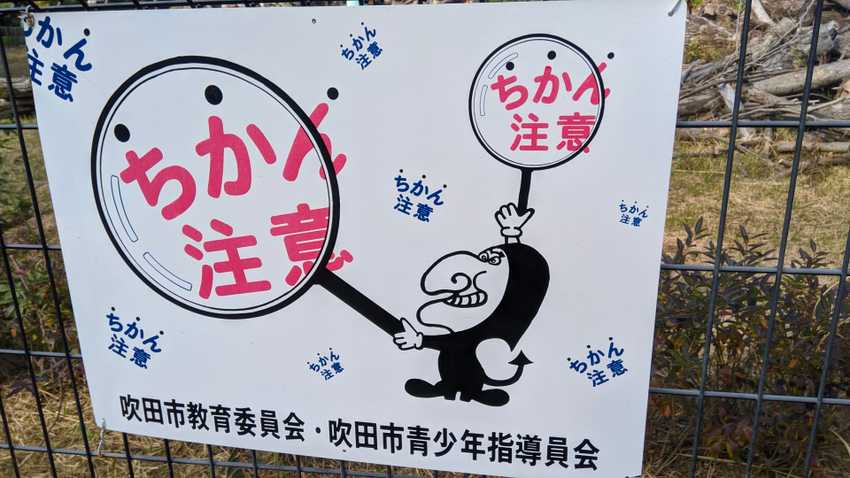 ---